Your Reliable Ghost Writers for Any Project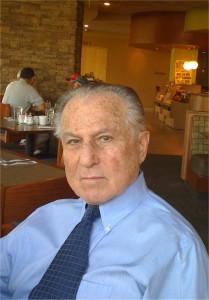 With a name like Infinity X, you have to wonder, "What does that company do?"  Everything.
Well, not quite everything – but certainly enough to keep Stan Weisleder, the founder of Infinity X, busy 24/7.
It could be writing anything from novels, screenplays and plays to articles or think pieces on a multitude or wide variety of subjects or producing or performing actuarial audits of IRS qualified retirement plans.  And in his spare time he hosts THE VIEW FROM OVER HERE on internet radio wherein he interviews each week someone in the arts or entertainment field, all the while in training for a triathlon. You can listen to his shows on Malcolm Digital Radio and View From Over Here.
Watch my latest broadcast: